Explore by a click a variety of
Digital Dentistry and Ai Services
Unlock the unlimited potential of guided surgery and digital dentistry services...... Now, Voxel3DI is Live!—and it's your turn to find inspiration, share knowledge, and automate your way to success with a trusted ally.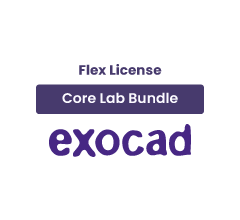 £1760£3000
Exocad
Core Lab ( Flex Version)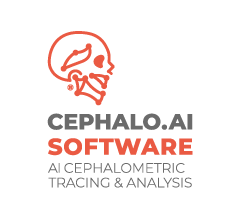 £7£29
AI Cephalometric
Analysis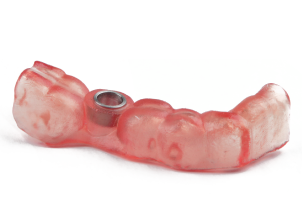 £75£149
Implant
Drill Guide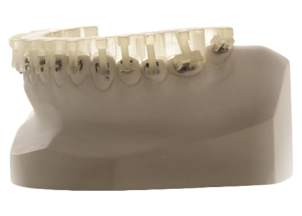 £99£150
Orthodontic
Brackets Guide
Easy to use online Platform
How VOXEL3Di Works?
You can now upload your patient's record files. Our professional partners in VOXEL3Di designing centres will make all the designs for the case. You will get notifications in your email showing the progress of your order. You can download the file to review and give notes via live chat. After your final approval, the design will be ready for online download, or if you order a physical product, it will be manufactured by a regional centre near you and delivered to your clinic.
Select

service or product

Upload

patient required files

Communicate & Review

primary design

Receive Online

final design or shipped product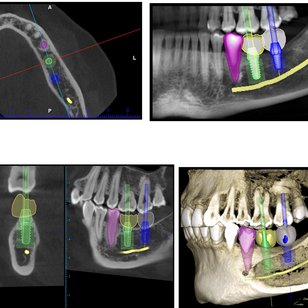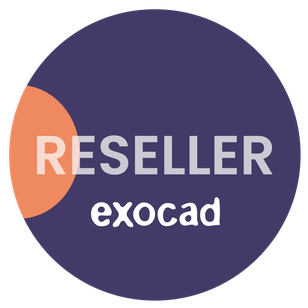 exocad | flex license
Core Lab Bundle
£1700£2700
Enjoy our cut priced for original exocad versions
All exocad versions
VOXEL3DI features for dentists
Discover Our Features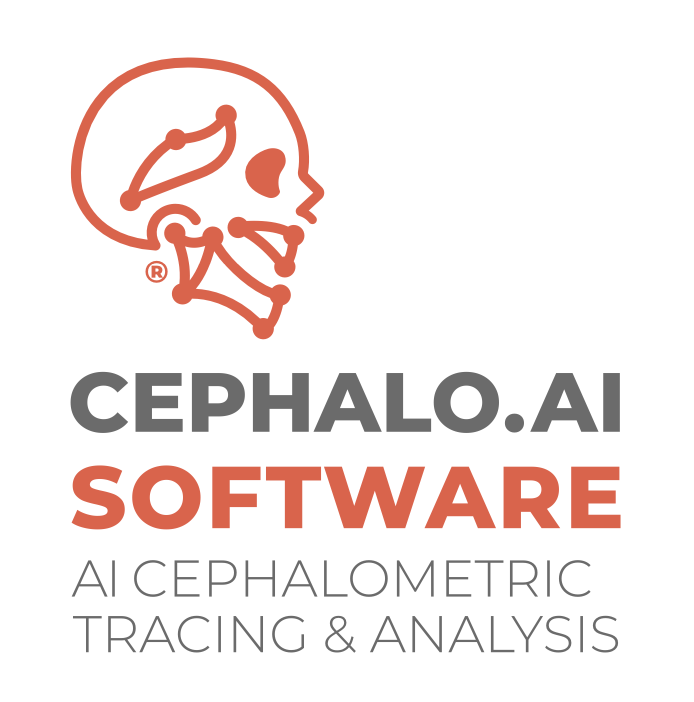 Available Now......
Cephalo.ai® software
Cephalometric Tracing and Analysis are done by our Artificial intelligence technology software as a service that provides instant digitisation and analysis in 5 seconds! No software fees or monthly subscriptions , just pay per your use.
Testimonials
Meet Our Happy Clients
What I like about voxel3Di is the speed and quality of my guides, I can always depend on them, World-class service for real.
John Adly

Implantologist (Egypt)
The best advantage of Voxel3Di is that you can get your digital dental designs done from any location worldwide with just a few clicks. It made dental practice easier.
Osama Omar

Digital Dentistry Specialist ( UAE)
Voxel3Di services are accurate, reliable, with a prompt timeline and easy to order
Shawki Nour

Dentist ( Egypt)